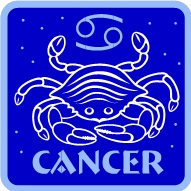 Being diagnosed with cancer is shocking and requires time to adjust to the challenges that lie ahead. Those facing treatments for mesothelioma, or any of other type of cancer will need to evaluate diet and the role it will play in recovery.
The nutritional requirements of a cancer patient are very different than those of a healthy person. Eating the proper foods helps the patient to cope with the physical and emotional challenges that accompany treatment. A good diet will aid in tolerating side effects, avoiding deficiencies of minerals and vitamins, rebuilding tissue, fighting infection and maintaining energy and strength. Patients who consume foods high in nutrition recover more quickly and have a better quality of life during and after treatment.
Since some healthy cells become damaged during the course of treatment, the body will require higher levels of protein to help rebuild what is lost. Some easy ways to do this is by eating soups and salads with beans and peas, adding a cream sauce to vegetable dishes and mixing peanut butter into yogurt and milkshakes. To save time on busy or tired days, food can be prepared and then frozen in meal-size portions that are easily reheated later.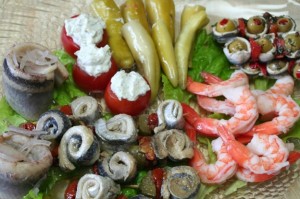 Certain types of seafood should be avoided due to mercury content. These include king mackerel, swordfish and shark. Patients should consult with a doctor or an expert in cancer nutrition to determine what is safe to eat during treatment.
It should be noted that staying at a healthy weight is of vital importance to cancer patients. One of the side effects of treatment is the loss of muscle mass, which can lead to physical weakness and possibly depression over the inability to get around. This is why extra protein in the diet is crucial for patients.
There is conflicting information regarding the use of supplements by those being treated for cancer. While some supplements may prove helpful, too many can interfere with treatment and slow down the recovery process. The majority of herbal remedies have not been tested by the FDA and are therefore not proven to work. Patients considering the use of supplements should talk with a doctor to determine their safety and effectiveness.
Cancer is an unexpected event that can be very scary. It can also bring a change of perspective and a new-found appreciation for living. Eating healthy during treatment will not help to cure the disease, but it will increase energy levels and contribute to a better quality of life.
For more information follow Jillian McKee at Mesothelioma Cancer Alliance Blog.
Category: Food and cancer, Food and Risk