Today, no matter how carefully you select your food, it is nearly impossible to avoid chemical contaminants unless you grow your own garden on the backyard. I know only two grocery stores in America where you can shop without risk of paying for a mixture of starches, fats and sugars modified with a bunch of artificial colorants, preservatives and flavors: Whole Foods Market  and Trader Joe's  stores.
Therefore I have found it's healthy at least once a year to give my body 8 to 10 days break from any food by drinking only pure water (yes, yes: pure water only; no juices, no lemonade) to zero extra blood sugar,  burn fats, lose 10 to 12 pounds and to cleanse my body out of toxins and corrupted or malfunctioning cells, including tumors.
Weight loss by 3 and 10 days
First of all, our body uses carbohydrates, including sugar, as a quick source of energy that, however, lasts no longer than 2 days. When all the carbohydrate supply is fully depleted our body starts burning fats which are twice as higher in energy content as carbohydrates. And fat burning mechanism is so energy-efficient that an average healthy person may safely stay out of any food for as long as 30 to 40 days burning fat like a camel before entering the dangerous starvation phase. Now, here are the three lessons I have learned:
Because I loose a pound a day, I conclude, this is approximately what my body needs plus water, to normally sustain the active life. The same conclusion has been made by Herbert Shelton in his The Hygienic System. This time I have lost 12 LBS starting from 184 to 172 LBS by the day 10th.
When my fast was over and on my 11th day I had a glass of freshly made beet, carrot and apple juice diluted 1:1 with water, I felt such a profound energy boost that it immediately gave me another reason to believe that almost all of us habitually overeat. Two meals of nutritious food are definitely more than enough to make it through a busy day.

Why so many young Americans heavily rely on energy drinks?

To debunk a common myth that water fasting makes you groggy and incapable to properly perform physical and intellectual work, I demonstrate that on the days 9th and 10th of the water fasting I still have enough energy to do 225 pound squat for 10 reps:
I wonder why young Americans need energy drinks? Perhaps if we eat right, we will not need coffee to wake up in the morning, 5 Hour Energy shots in the afternoon and sleep aid pills at night.
Here is a picture of me on the day 10th of my water only fasting: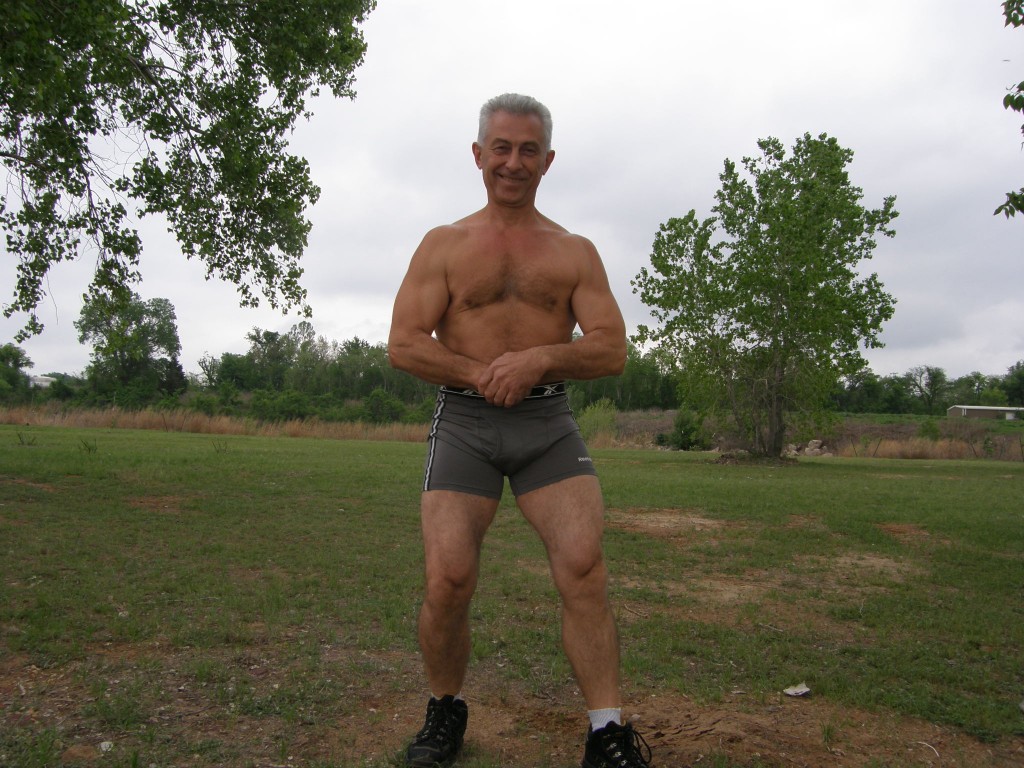 Organic vegetables for juicing: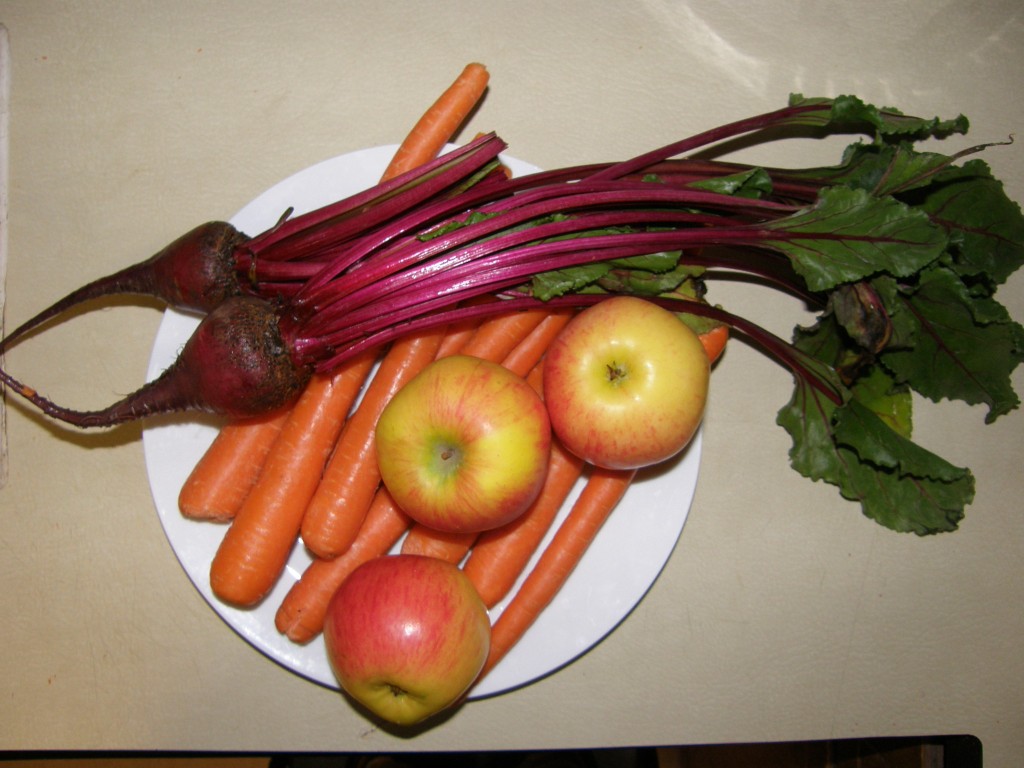 My first glass of watered beet, carrot and apple juice I drank in the morning of the day 11th: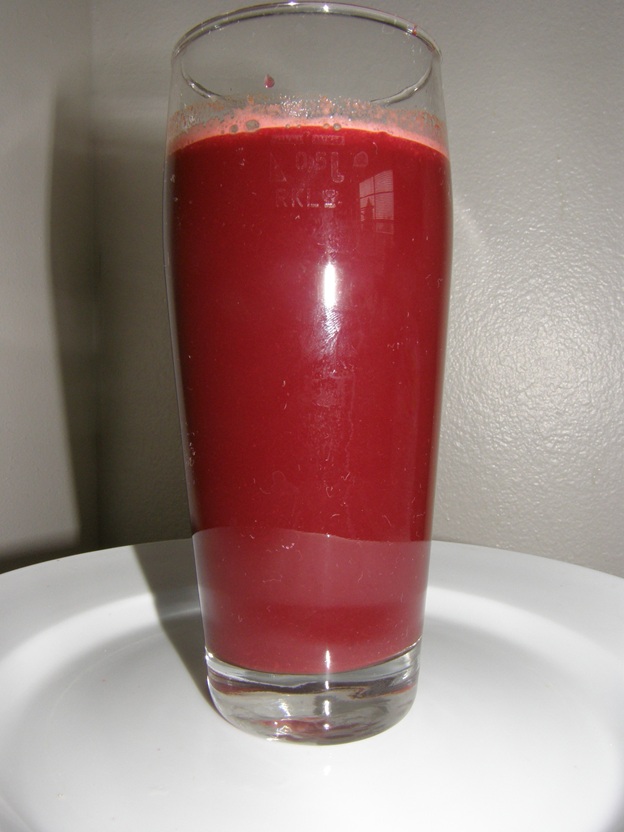 After having it drunk, I run 1.5 miles breathing freely through my nose only; I didn't need to gulp air with my mouth. For now, two weeks later, I stick to mostly vegetarian diet with some fish in it and feel a lot younger. If you have any questions please write in comments or contact me through the Contact Us page.
Category: Energy drinks, Water fasting, Weight loss